When touring San Francisco (or just traveling in general), there are a few things that can make the experience more enjoyable.  I've put together the following list of travel tips for San Francisco.  If you haven't already done so, check out the 5 Awesome Free Things to do in San Francisco article on this site and be sure to follow these tips to make your experience the best travel experience you've had yet.
The basics of enjoyable travel are namely: water, food, and restrooms.  I'm going to add one to this list for SF, a shag-bag.  With that in mind, I've come up with the following travel tips for San Francisco:
Water
Bring a water bottle.  Plastic bottles are not only bad for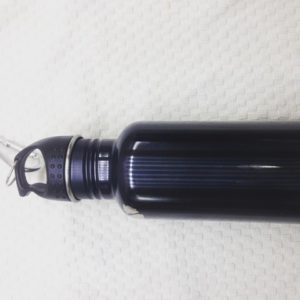 the environment, they are really expensive.  Bring a water bottle and fill it at Drink Tap stations or whenever you see a water fountain.  A map of the Drink Tap stations around the City can be found here (click the link and scroll down to see the map).  https://sfwater.org/index.aspx?page=447
Food
Bring a snack or even lunch!  Although San Francisco has amazing food, it can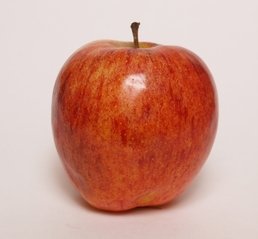 be very expensive.  You will be seeing some amazing sights in the City; pack a lunch along and enjoy it while taking in the sights.
Restrooms
This is a big one.  Most restaurants in the City will only let customers use their facilities.  When I travel around the City, I make note of the nicer hotels.  Usually, these will have restrooms in the lobby of and they are a far more enjoyable experience than public bathrooms (which are few and far between).    I understand there are a few apps that serve the purpose of bathroom finding such as SitOrSquat,  Where to Wee and Flush.  I've not yet had a chance to test these.  Let me know if you've tried any of these or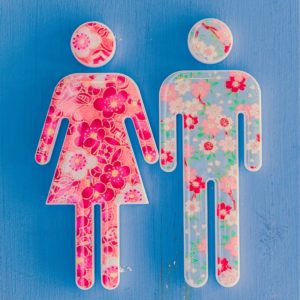 have another one that you've found to be useful.  For now, I've started the following list of facilities, please let me know if you know of any that should be added to the list.
Westfield Shopping Center – Nordstroms and Bloomingdales.
Union Square – Macy's
Ferry Building – public restrooms are located inside on the first floor.
Beach Chalet – downstairs from the first floor.   Look right when you enter the front doors, you will see a set of stairs that lead down to the restrooms.
Presidio Visitor Center  – This is one of the main stops for the PresidiGo bus.  Clean and convenient restrooms.
Shag Bag
Okay, I have to add one more tip for traveling around San Francisco.  A bag – I prefer to carry a thin, collapsible bag with me, no matter where I'm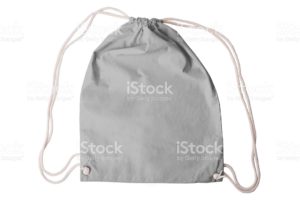 going.  San Francisco passed a city ordinance that requires retailers to charge 10 cents for bags.  It's better for the environment and cheaper to carry your own.  I carry one that can fit in my pocket when not in use.
I hope these travel tips for San Francisco make your trip more enjoyable.  Hit me up if you think something else should be added to the list.
Have fun touring!!!